3 tags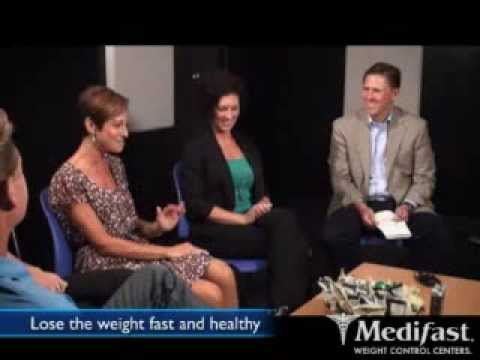 3 tags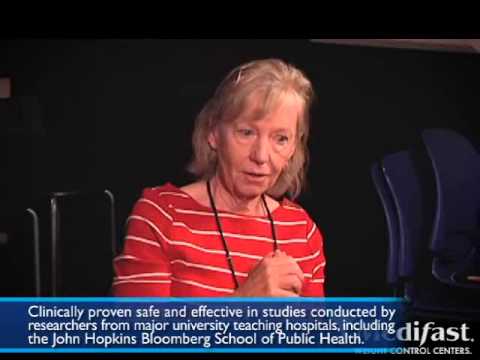 3 tags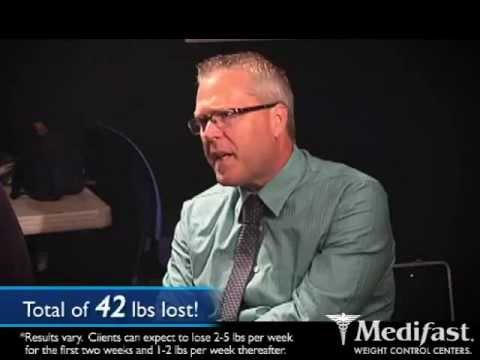 3 tags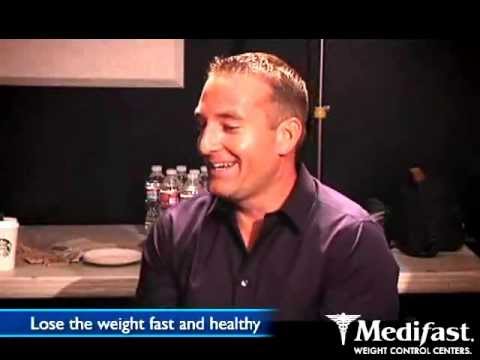 3 tags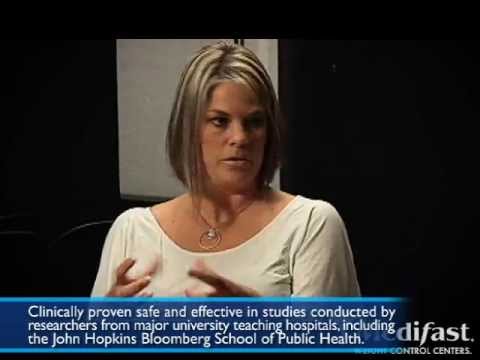 3 tags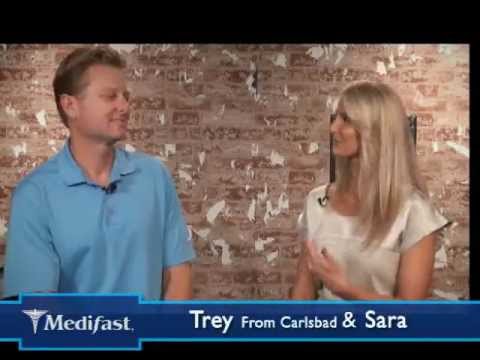 7 tags
7 tags
7 tags
7 tags
7 tags
7 tags
7 tags
7 tags
7 tags
7 tags
7 tags
6 tags
6 tags
6 tags
7 tags
6 tags
8 tags
9 tags
French Toast Pancakes
We found a great recipe from one of our Medifasters! Try these French Toast Pancakes made entirely of Medifast products…. They'll keep you on program and satisfy your cravings ;) Ingredients 1 package of Medifast Eggs 4 oz water 1 package Medifast Oatmeal – any flavor 1/4 tsp Baking Powder 1/8 tsp Vanilla Directions Mix eggs and water very well, with whisk or blender. Add baking...
10 tags
17 tags
13 tags
5 tags
Karen S. Shares Her Story!
Karen is a 40 year-old woman from the San Diego area! She always struggled from the yoyo-ing effects of weight loss and weight gain… until she found Medifast. We asked Karen a few questions and here is what she had to say. Medifast: Karen, what was your starting weight and how long were you on the Medifast program? Karen: I weighed 184 lbs before Medifast. I was on the program for 14...
19 tags
You Could WIN a Medifast Meal Mug and Lean & Green...
Check it out Medifasters – we are giving all of our wonderful fans the chance to WIN a Medifast Meal Mug and a Lean & Green Cookbook!! How can you get a chance to win??  Just tell your friends, family and coworkers to "LIKE" us on Facebook!! Once we reach 500 fans, we will draw from our (virtual) hat and select one lucky fan! So go ahead and spread the news about Medifast San Diego… the...
16 tags
50 Natural Ways To Boost Your Energy
Conquering drowsiness before it overwhelms your mind can be quite a challenge without the help of caffeine, taurine and drugs.  With the prevalence of energy drinks and coffee shops conveniently located all around us, finding an unnatural, unhealthy energy boost is easy.  You'll certainly be wide awake and wired, but your health will pay the price too. So the question is:  What are some...
13 tags
15 tags
Top 5 Exercise Myths
We read a recent post that offered expert insight into the world of exercise and wanted to share it with our fellow Medifasters! Here are our picks for the "Top 5 Exercise Myths." Exercise Myth 1  You Will Burn More Fat If You Exercise Longer at a Lower Intensity. The faster you walk, step or run the more calories you use per minute. However, high-intensity exercise is difficult to...
11 tags
10 Great Hikes in San Diego
Whether you want a workout, a view of the ocean or something easy for the family, check out these 10 diverse hikes in San Diego County: Mount Woodson Miles from downtown San Diego: 27.9  City: Poway Hike length: 6.4 miles Estimated duration: 4.5 hours Difficulty: Hard Mount Woodson in Poway is not for the faint of heart. Beginning at the shores of Lake Poway, the trail greets hikers...
13 tags
Tips for a Safe Summer Workout
Even at the peak of summer's heat, there are still ways to get in your workout outdoors. Some tips from Barbara Fishman, editor of the American College of Sports Medicine's new book, Complete Guide to Fitness & Health, and Doug Casa of the National Athletic Trainers' Association: Start slow: Even if you're in great shape, acclimate to the heat over a number of days. Drink up: ...
10 tags
Boost Your Health to Lower Your Insurance Cost
Did you know that you can lower your health insurance premium if you are proactive in maintaining good health? Health insurance is a must to hedge against an emergency medical need, but for some it's a struggle to pay premiums. Here are a few ways to trim your health costs: Stay healthy with exercise and diet. Some medical conditions are unavoidable — but some can be prevented or well...